Virtual Author Visit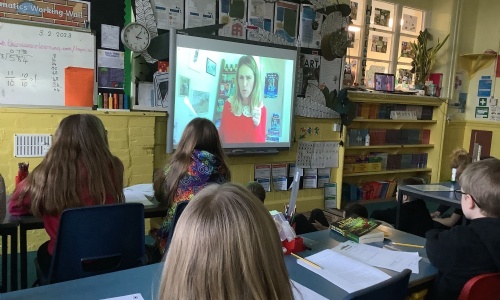 On Friday 3rd of February, Farthing Wood Class enjoyed a virtual author visit from Abi Elphinstone, author of Saving Neverland and many more best-selling children's books.
It was a wonderful session where she spoke about her inspirations and her road to writing a good story! The children were enthralled from start to finish.